About Us

XETRACE Team
XETRACE TECHNOLOGY CO., LIMITED is incorporated for over 10 years, and we have many years of research and development, production and management experience in automotive electronics, security products, wireless communications terminal equipment,Iot system etc.dedicate to bringing reliable products and customized solutions to clients across the world So far, our products have been well marketed in more than 150 countries and regions in the world.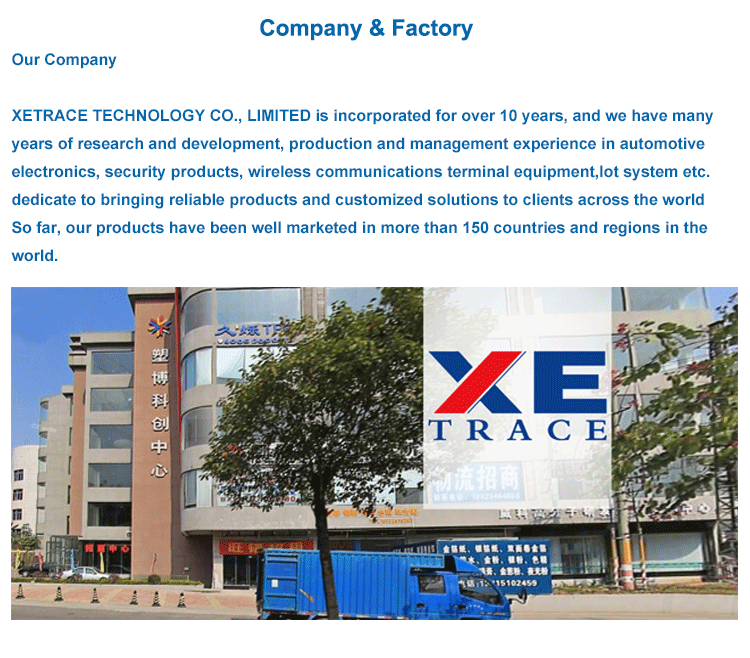 Designs,develops,and manufactures high quality GPS tracking products for B2B and OEM/ODM customers, including Vehicle and personal tracking systems.has been dedicating itself to offering both corporate and individual IOT digital services for government projects, public transportations, financing enterprises, fleet management companies and personal users.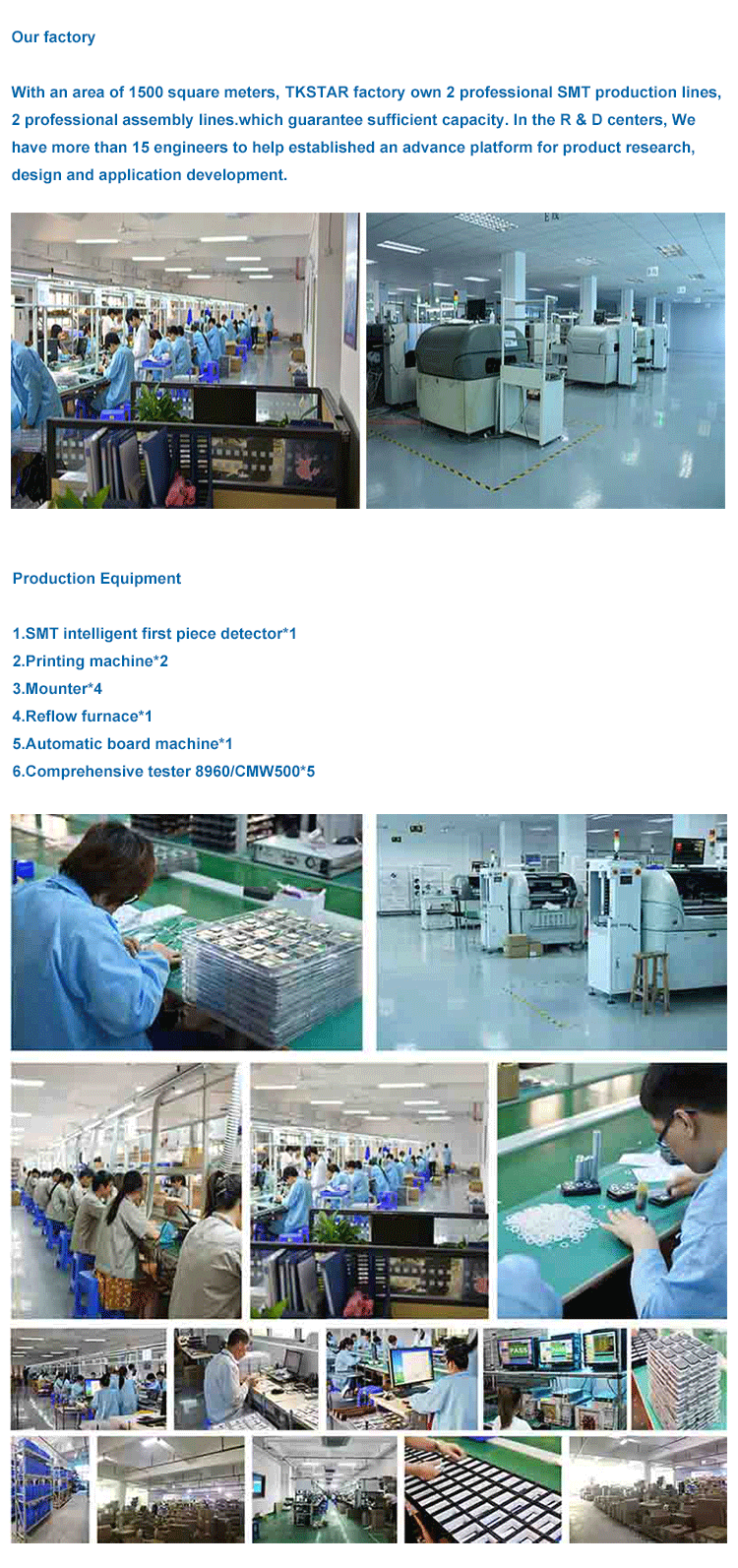 Partnering with China Mobile, China Telecom, China Unicom and offering complete and customized GPS Tracking Solutions to government, transportation, enterprise for higher organizational efficiency. We have implemented digital upgrades for many customers, reshaped their customer experience, improved operating efficiency and reduced operating costs, and have been recognized by well-known companies around the world.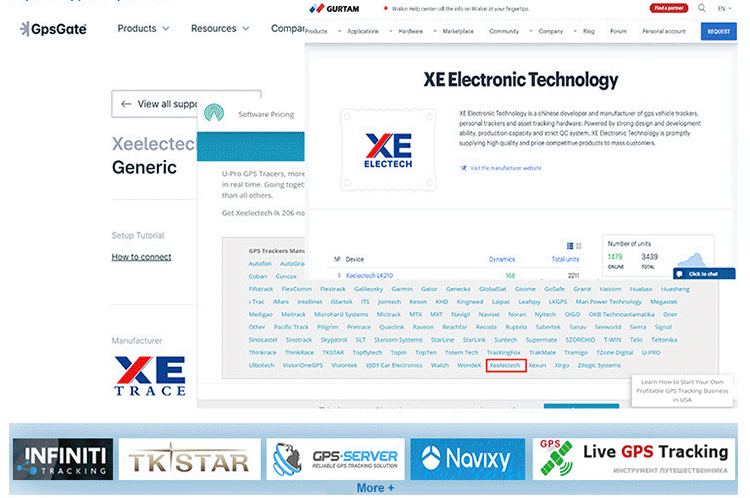 Our Target
We deserves wide range of cooperation with the well-known Chinese and foreign high-tech companies and service in the long term. In order to meet the developing of the market, our aim is to transform the latest and the best research fruit into productive quickly to develop science and technology, serve the society.
About Us
Contact Us
Name: XETRACE

Tel: +86-15919706125

Mobile: +8615919706125

E-mail: [email protected]

QQ: 2867271054

WeChat: +86-15919706125

Whatsapp: +86-15919706125

Add: 5/F Junxing Industrial B Area, HaoYe Road NO.63 of FuYong Street, Bao'an District ShenZhen China